Data providers to the AFSI CCDB are public sector institutions and private sector companies. All data providers adhere to a set of Data Acceptance Criteria for the data to be accepted to the CCDB. Listed below are the data providers:
BASF Corporation

Bayer Crop Science

Corteva Agriscience

International Rice Research Institute, Philippines

J.R. Simplot Company

Rural Development Administration, Korea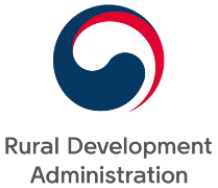 Okanagan Specialty Fruits Inc.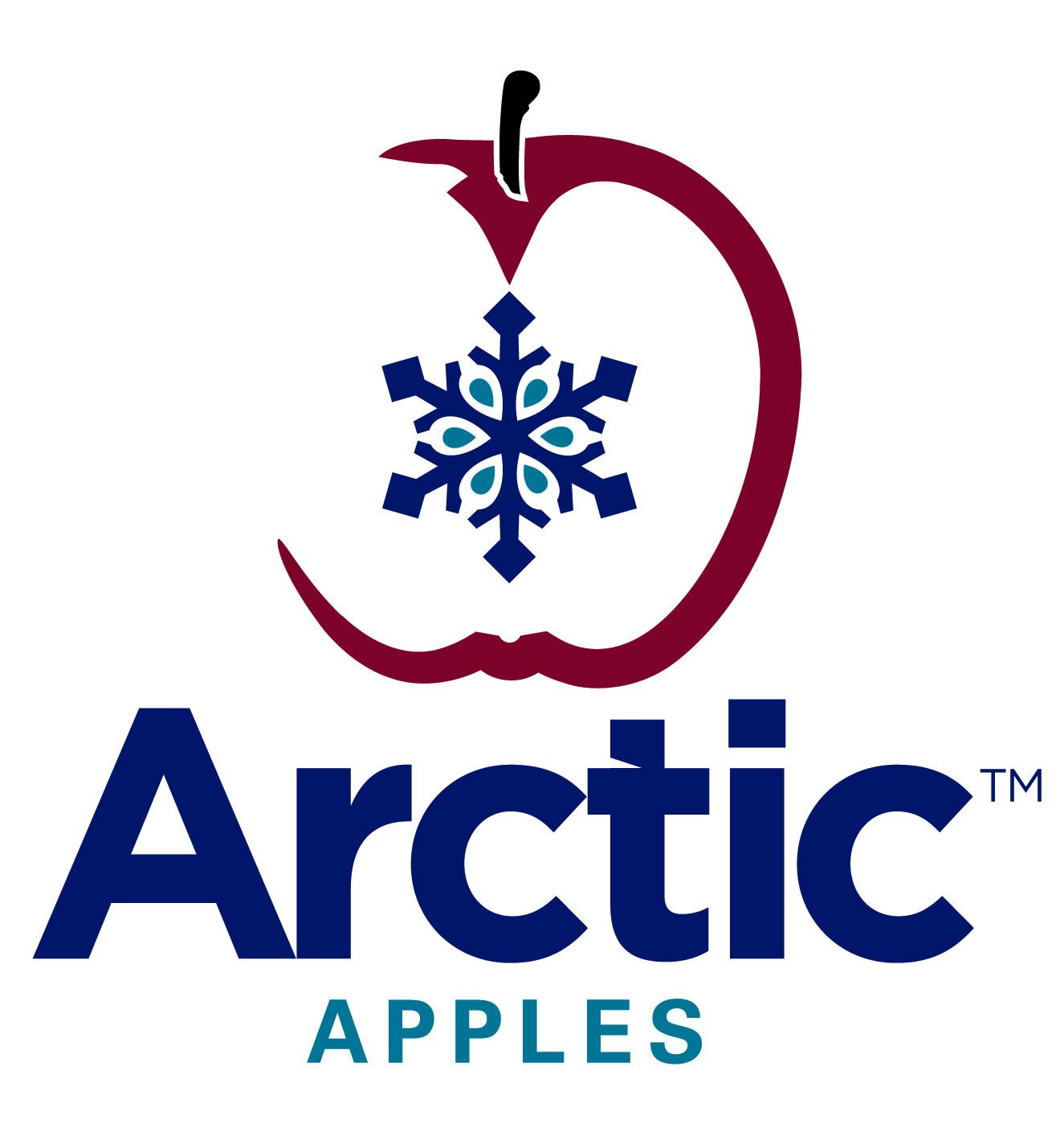 Syngenta Crop Protection LLC